::
Videos
::
Products
::
Tech Specs
::
Links of Interest

::
Africa
::
Antarctica
::
Arabia
::
Architecture
::
Flowers
::
Landscapes
::
Morocco
::
Patagonia
::
Tibet


Julie Masterson Photography
PO Box 190
Mendocino, CA 95460
707 937-3933
707 937-4210 FAX
Email




Please click on a category to view products.

"Up Close and Personal" portraits of the Africa Wild from Kenya, Tanzania, Rwanda, and Zimbabwe.

Rookeries with millions of penguins, and luminous landscapes of ice and snow on South Georgia Island and the Antarctic Peninsula, in Paradise Bay and the Lemaire Passage.

Across Arabian Sands: from legendary Ubar, past fabled palaces of the Queen of Sheba, to ancient Petra, the crossroads of the Frankincense Trail

Enduring images in stone, The Taj Mahal and the Temple at Karnak; urban landscapes; and "found" images of unexpected delight.

Three aspects of Nature's jewel box showing rich color and exquisite detail.

The infinite variety of the Natural world: images inspired by study with mentors Ansel Adams, Eliot Porter, Richard Misrach, and Robert Glen Ketchum, from the North Coast of California to the snowy peaks of Yosemite.

The romance of Marrakesh and old Tangier, of Kasbahs of forgotten kings, of sandstorms in the Sahara, and of vintage roses in the gardens of the Atlas mountains.

Frozen worlds of mighty glaciers, snow capped peaks, and fantastical icebergs at the end of the world.

Over high passes of the Himalayas, across thresholds of Buddhist monasteries...following the paths of pilgrims to discover traces of the spiritual on the Roof of the World. Grassland cultures of Central Asia: Tibet, Mongolia and China






VENUES
Soroptomists
Mendocino Study Center
Rotarians

Copyright 2008-2009
Website Development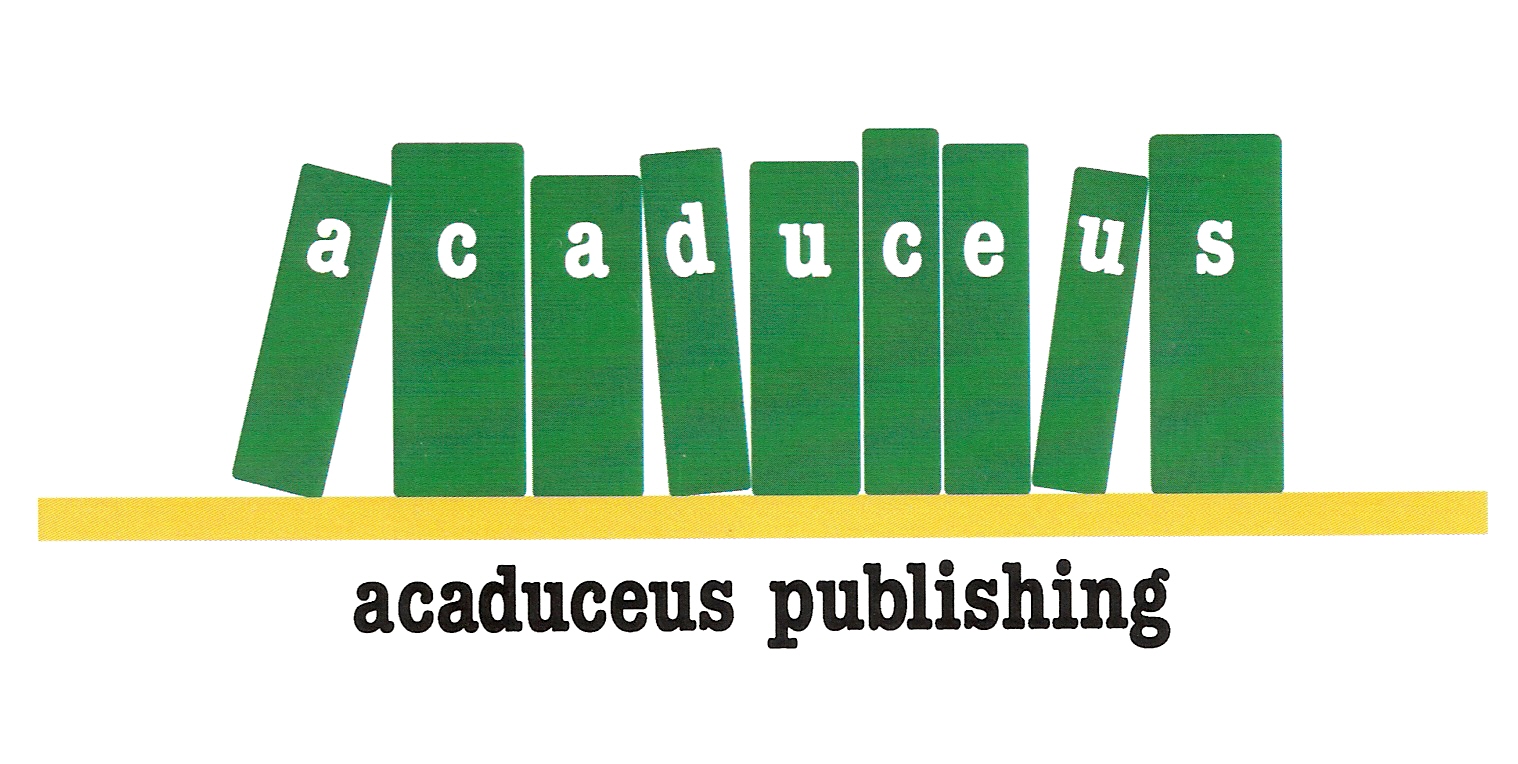 Acaduceus Publishing