::
Videos
::
Products
::
Tech Specs
::
Links of Interest

::
Africa
::
Antarctica
::
Arabia
::
Architecture
::
Flowers
::
Landscapes
::
Morocco
::
Patagonia
::
Tibet


Julie Masterson Photography
PO Box 190
Mendocino, CA 95460
707 937-3933
707 937-4210 FAX
Email




BEST SELLERS

---



The entrance to the Potala Place, former residence of the Dalai Lamas of Tibet, is decorated with precious silk tassels and gold gilt, signifying the extraordinary holiness of this Sacred landmark. Built from the 3rd to 5th Century, chapels contain the remains of the greatest Dalai Lamas.
Details...



My imagination suggested many shapes in this massive iceberg, looming 50 feet above my little rubber boat. As my Zodiac circled the berg I fancied a secret cave leading into the interior of the ice.
Details...



This aged giant lifted his great head and posed for a portrait. I was just 25 feet away! The markings on his tusks and his torn ear bear witness to struggles he has survived over his long life. "Big Tuskers" such as this one are a rare sight, since poachers kill them to market their ivory tusks.
Details....



As fortune would have it, I arrived at the Taj Mahal as Indians were celebrating a Hindu Festival. Their colorful attire contrasts sharply with the glistening alabaster of the Taj. For me, the Taj is the most beautiful building in the world, and I have traveled all seven continents!
Details...



Glistening peaks and cobalt skies reward a bone chilling vigil as I waited until 11:30 pm for the glow of evening. South of South is the wildest place on earth, a land of unmatched beauty, with frozen glaciers inching their way from jagged peaks to tumultuous seas.
Details...






VENUES
Soroptomists
Mendocino Study Center
Rotarians
Mendocino Savings Bank Gallery

Copyright 2008-2009
Website Development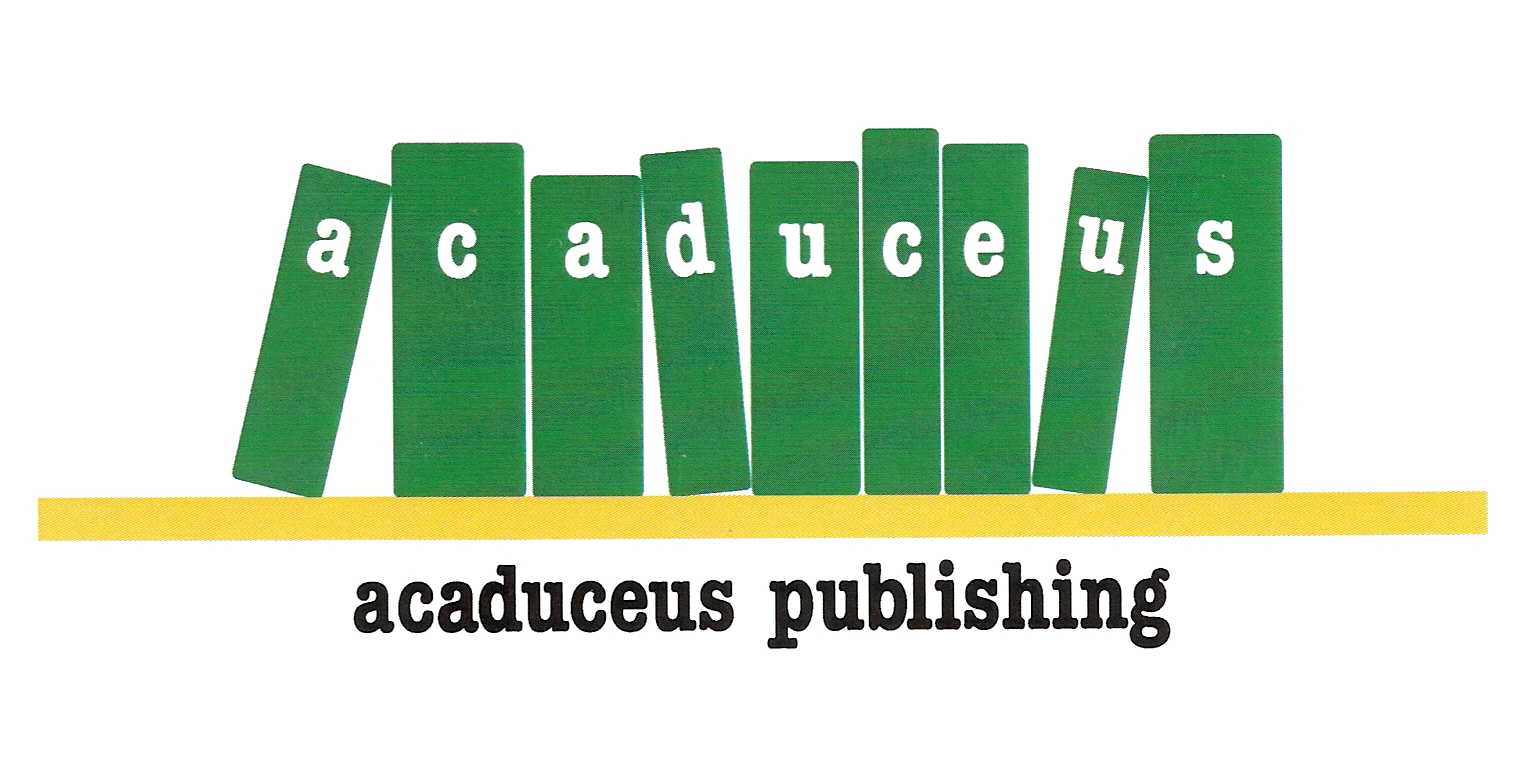 Acaduceus Publishing